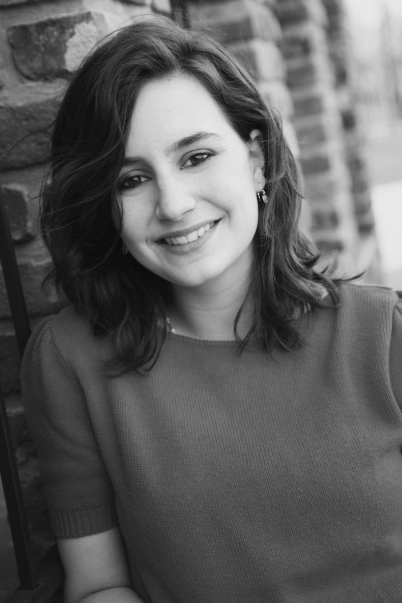 Hey there! My name is Lindsay Scarpello and you're at my portfolio website.
I currently work for Omaha Steaks as their Social Media Manager. In addition to working for Omaha Steaks, I've also had experience working on social and content in numerous industries. For more information, please visit my resume, or feel free to contact me!
I'm interested in all things involving the written word: writing, editing, brand management, and new media. If there's one thing you'll remember about me, it's that I'm a fangirl. And that's a good thing! Fangirls (and boys) are ideal marketers, because they have a lot of passion for the things they're into. I love content marketing and social media just as much as Harry Potter or Bowie, and my work in the corporate world shows that.
So take a look around and let me know what you think. You won't regret it.
Lindsay