M. Scarpello Photography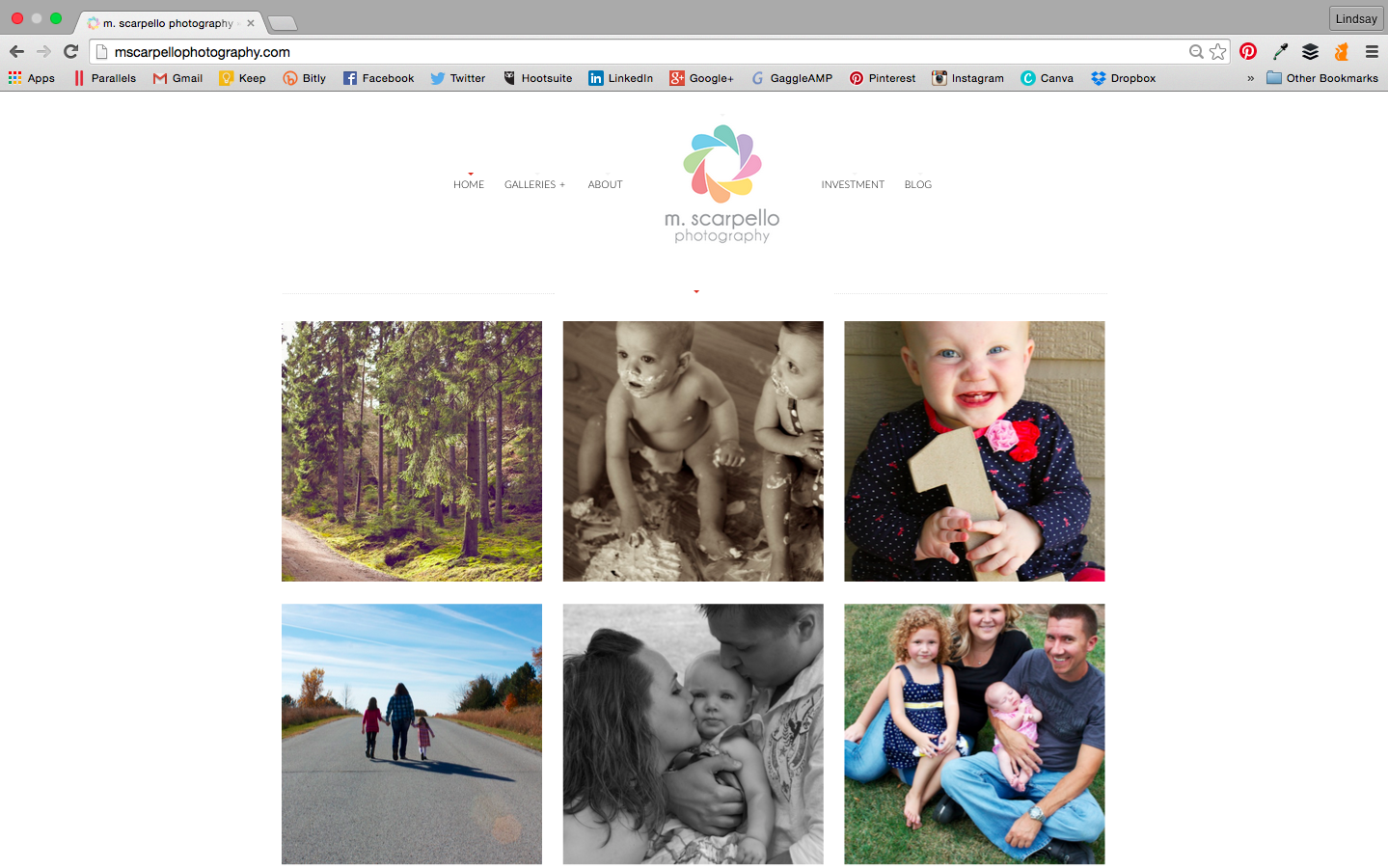 Project Description
This was another photography/portfolio website I created for family, my cousin, Michelle—a photographer in Omaha, Nebraska, specializing in family, newborn, and birth photography. Michelle also wanted something simple in order to show off her photos, so we went with a Tumblr-esque grid look-and-feel.
Project Details
Project: Photography Website | Web Design
Client: M. Scarpello Photography
Skills: Website Design, WordPress
Date: Spring 2014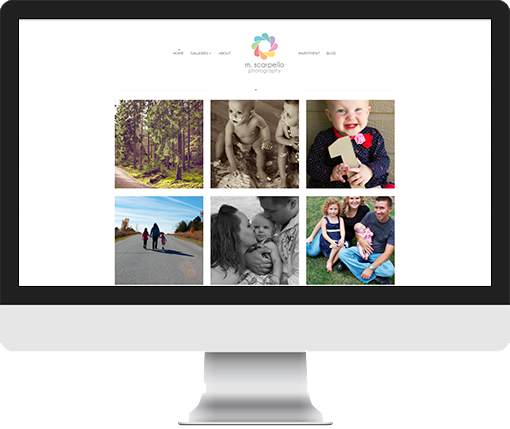 ---
Another simple photography site
The simple organization of the grid look-and-feel lends itself to Michelle's simple but beautiful style of photography.
See it Now
---
Peruse the individual galleries.
The individual galleries for photo types—babies, families, birth and more—are also organized in a grid-like format for easy perusal by potential and current clients.
Peruse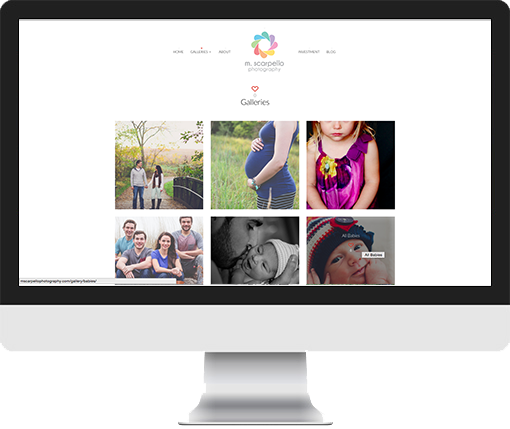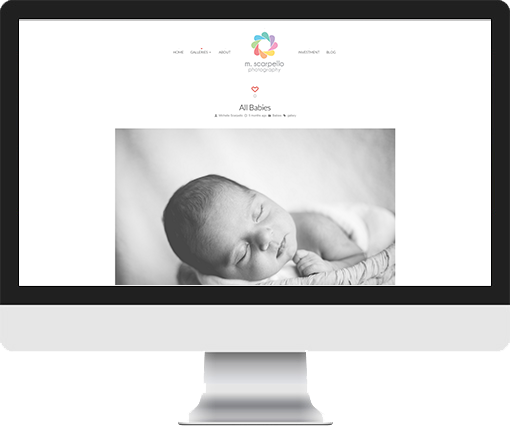 ---
Once you get to the individual gallery...
…You view the photos one-by-one in a larger format. Who doesn't want to see these cuties close-up?
See for Yourself