Phil Prazan Portfolio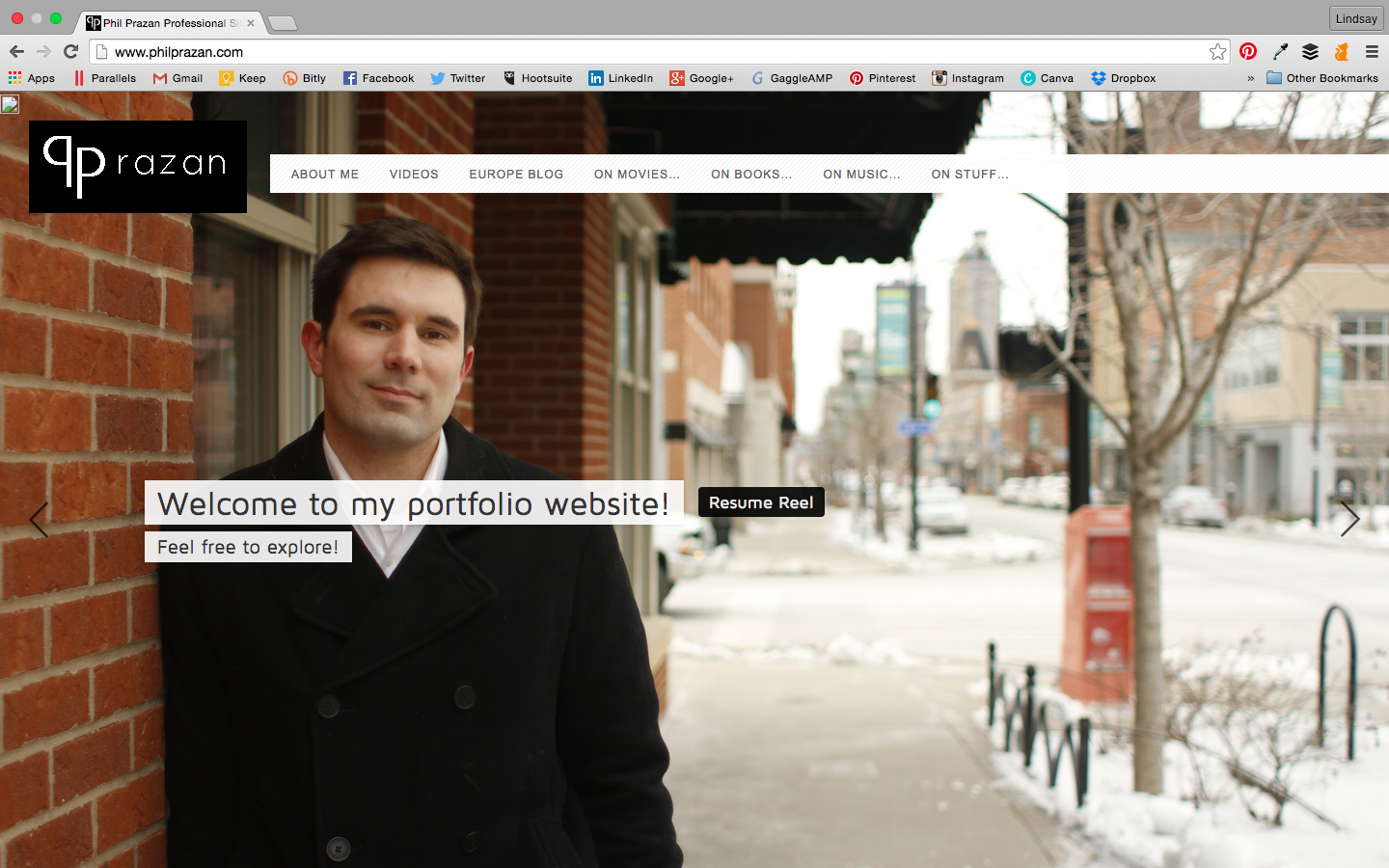 Project Description
This is another site I helped a friend with—in this case, my good friend and reporter Phil Prazan. As an onscreen personality, Phil needed a simple portfolio site with video functionality built-in so that he could easily update his resume reel. He also wanted a dedicated blog, where he could write about his adventures traveling the world and reporting what he discovered.
Project Details
Project: Portfolio Website | Web Design
Publication: Phil Prazan
Date: Spring 2013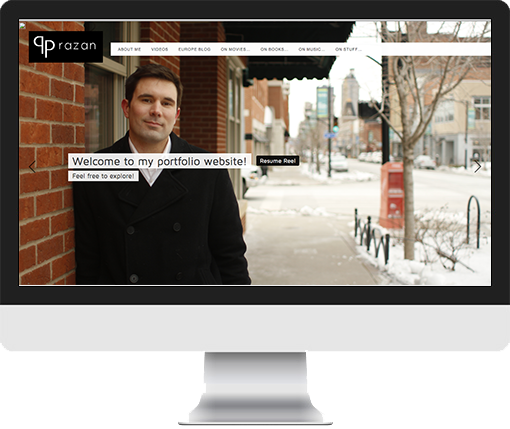 ---
Check out the full-screen home page.
Phil wanted to be front-and-center on his site. So, we went with rotating backgrounds of some of his head shots and stills. Look at that handsome mug!
See it Now
---
Personality to spare.
Phil's a guy that is successful onscreen because of his personality, as well as for his skills as a journalist. He wanted a place on the site where he could write and tell even more stories, so we made sure to include several pages where he could express himself—whether in a blog post or on an About page.
See More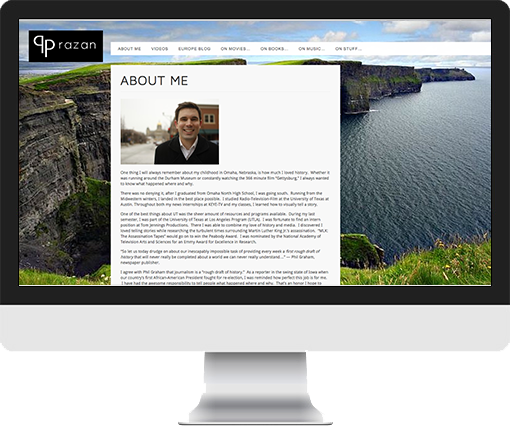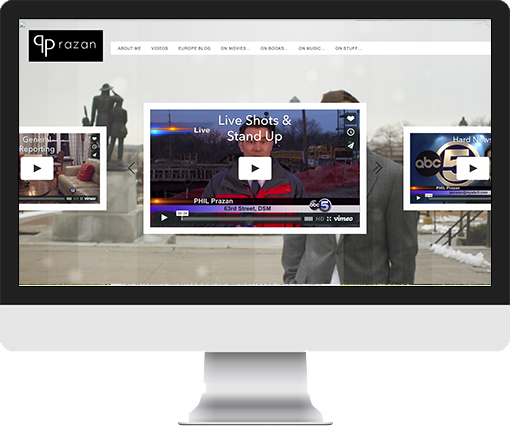 ---
See Phil in action.
Above all else, Phil needed that built-in video functionality in order to showcase his clips to potential employers. Instead of simply embedding videos into a post or a page, we went with a scroll-effect to tell more of a video story of his burgeoning career.
View Now